This course will further your understanding of teenagers and the implications for teaching and learning in the 21st Century classroom.
You will explore aspects of 'the teenage brain', teenage motivation and behaviour and their impact on lesson planning and delivery.
You will observe and evaluate lessons with teenagers, create activities for working with language and also design tasks for developing skills. Towards the end of the course, you will consider the assessment of progress, homework and how to encourage learner autonomy. There will also be space to explore diversity, equity, and inclusion.
Apply
An ideal course for any teacher who would welcome the opportunity to re-evaluate their own teaching of teenagers and add ideas and activities to their own bank of resources, all while sharing and collaborating with others.
Is this course for you?
Location: Norwich
Experience:
Teachers, academic managers and trainers who work in the area of teaching languages to secondary school-aged children (11 to 16-year-olds).
Language Level: B2
Course dates:

1 - 12 July 2024
5 - 16 August 2024

Certification:
NILE Certificate
Course Length: 2 weeks
Course fees:
Registration fee: £175
Course fee: £1125
Accommodation (2 weeks):
Homestay (half-board): £546
Residential (half-board): £616
Residential (self-catering): £546
Minimum age: 18
Max class size: 16
Free social and cultural programme
Cross-curricular and cultural workshops
Specialist ELT Library
Complementary eLearning platform
Course content
Key differences between teaching teenagers and other age groups
The 'teenage brain', motivation and behaviour and implications for the classroom
Identifying inappropriate behaviour; prevention and/or strategies to manage it
Different approaches to teaching teenagers (CLIL, TBL, the flipped classroom etc)
Designing lesson objectives and planning successful lessons
Presenting and practising language in the teenager classroom
Evaluating digital tools which present and practise language
Helping learners develop the necessary skills for the 21st Century
Bringing the 'real world' into the classroom
Evaluating progress through homework, tests and self-reflection.
Diversity, Equity and Inclusion. Does everyone have a voice?
Reflecting on work completed on the course and to identify areas for continuing professional development
Timetable
This course consists of 50 hours of tuition, delivered between 09:15 and 16:00, Monday - Friday. You will also take part in cross-curricular workshops on a variety of topics, and each course includes a free evening and weekend programme of social and cultural activities and trips.
Further Information
Specific course content comes from feedback you and other participants give us through pre-course questionnaires, identifying your needs and priorities.
Time will be built into the course for reflection and for you to consider how to adapt ideas from the course to your classroom in your own professional contexts.
NILE offers homestay accommodation with carefully selected hosts and residential accommodation at the University of East Anglia. NILE's dedicated student welfare team can be reached 24 hours a day.
All NILE courses involve a significant element of English language improvement and/or the development of language awareness.
Course Leader: Emma Heyderman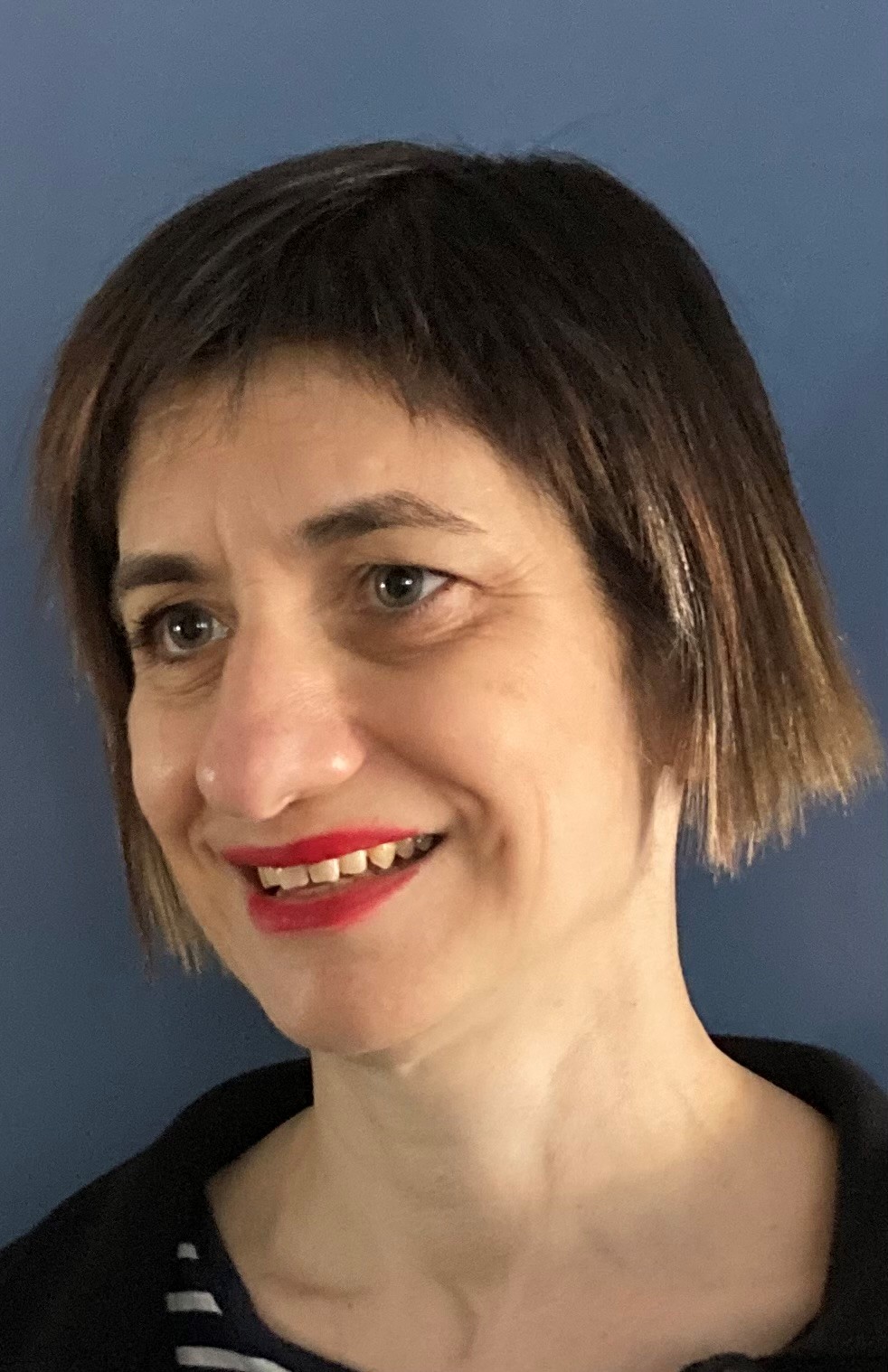 Emma has been in ELT since 1989. She has worked for several well-known language schools, most recently, as Director of Education for Lacunza – International House, San Sebastian where she was responsible for the academic programme and professional development.
Now freelance, Emma is a published author for Macmillan (Interface and Get Involved) and Cambridge (Compact Key and Complete Preliminary). She also runs workshops for secondary school teachers and is a regular speaker at national and international events.
Available dates:
| | | | |
| --- | --- | --- | --- |
| Course dates | Location | Course length | |
| 01 - 12 July 2024 | Norwich | 2 weeks | |
| 01 - 12 July 2024 with Trinity CertPT | Norwich | 2 weeks | |
| 05 - 16 August 2024 | Norwich | 2 weeks | |
| 05 - 16 August 2024 with Trinity CertPT | Norwich | 2 weeks | |