Accommodation
Whatever course you choose at NILE, we can provide the right accommodation for you!
We understand that your accommodation plays a huge part in your overall experience at Nile, this is exactly why our accommodation team work so hard to ensure you have a comfortable stay and make some wonderful memories along the way. Our Accommodation Officer visits homestay hosts and residential housing on a regular basis to ensure NILE accommodation standards are met.
Homestay
For a home away from home, stay with one of our carefully selected homestay hosts during your time in Norwich. Speak English with your hosts, share stories and enjoy wonderful home cooked meals. Read more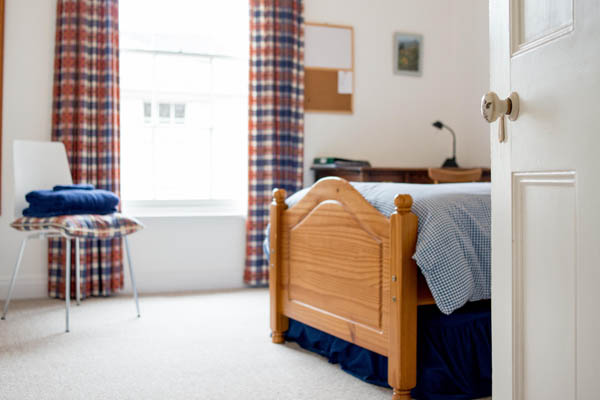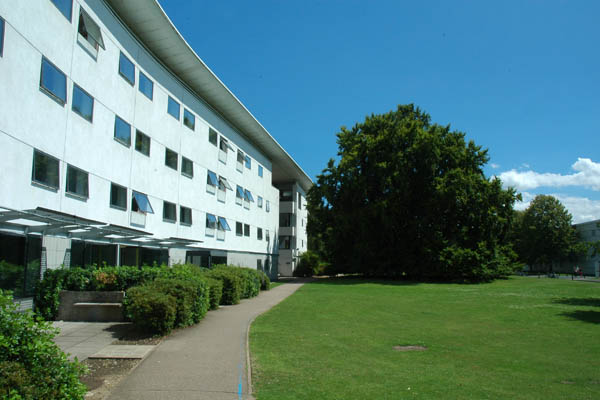 Residential
Experience life on a lively campus at The University of East Anglia (a world leading research institution). Enjoy self catering accommodation with the privacy of an en-suite bedroom. Make the most of a shared kitchen and dining area. Read more
Hotels and Guest Houses
If you prefer to stay in a hotel, B&B or guest house in Norwich, the Visit Norwich website has a list of accommodation providers. You will need to book your accommodation directly with the hotel or guest house, however, it is often worth mentioning NILE at the time of booking.
Become a homestay host
Hosting can be a fun and rewarding experience, offering a chance to learn about different cultures, meet new people and earn some extra money. Read more