NILE Membership
Why become a NILE member? Watch this video to find out what resources membership opens up for you. It's all free!
NILE Membership also includes free access to the Ready to Run Video Collection - 30 great videos for language learning at 5 CEFR levels, with student activities and teacher's guides!
This month's featured video: Patrick Speaks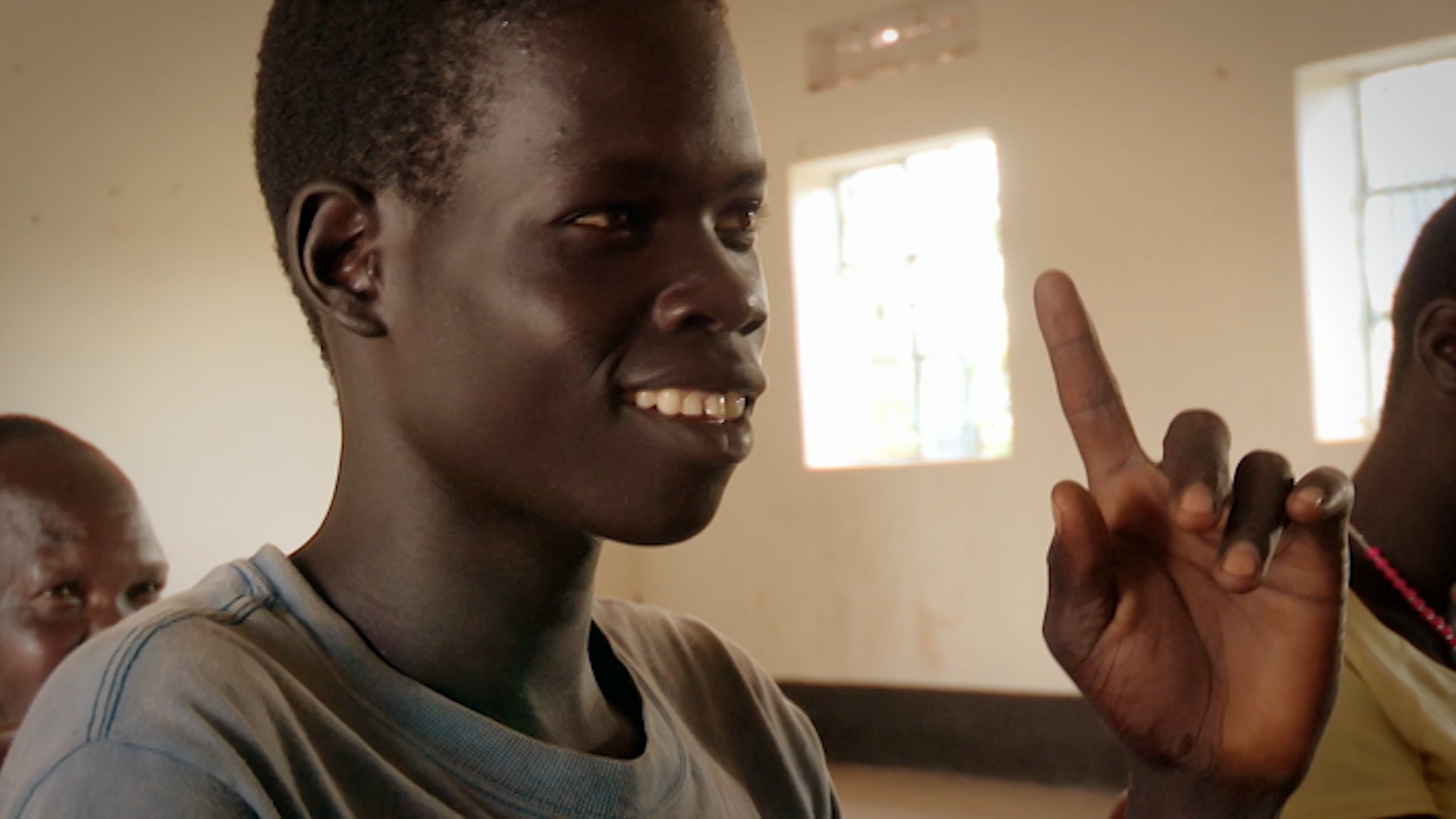 Patrick Otema was born deaf. He lives in a small Ugandan village where no one speaks sign language. He has never been able to hold a conversation. Now he has the chance to learn sign language and communicate properly for the first time.
I don't have a NILE account
I have a NILE account but I am not enrolled for membership