On this course you will explore the principles and practice of teaching English to young learners.
You will gain insight into relevant cultural and intercultural issues, as well as extending your classroom language and give you an opportunity to improve and update your spoken and written English.
Ask us about our new course Creativity with Young Learners, August 2024
Apply
" The course has offered a lot of resources to apply in the school. I am very grateful for the experience and also consider that the quality of the teachers is amazing. "

Participant - 2018
Is this course for you?
Location: Norwich
Experience:
Teachers, academic managers and trainers who work in the area of teaching languages to young learners (6 to 12-year-olds).
Language Level: B1 or higher
Course dates:
1 - 12 July 2024
Course Length: 2 weeks
Course fees:
Registration fee: £175
Course fee: £1125
Accommodation (2 weeks):
Homestay (half-board): £546
Residential (half-board): £616
Residential (self-catering): £546
Minimum age: 18
Max class size: 16
Free social and cultural programme
Cross-curricular and cultural workshops
Specialist ELT Library
Complementary eLearning platform
Course content
Personal language awareness;
Classroom language;
Active pedagogical approaches
Cognition and creativity
Collaborative and creative teaching
Arts & crafts activities
Games, dancing, music and drama
Learning through stories: Storytelling / story-reading activities
Developing Insights into cultural and intercultural issues
Evaluating and adapting materials for teaching English to young learners
Building of a repertoire of diverse teaching materials: picture books, songs, poems, rhymes and visuals
Planning teaching sequences: Resources and formative assessment
This is a highly practical course which encourages you to explore active pedagogies as well as collaborative and creative strategies to enhance your teaching. By experiencing the power of storytelling & story-reading, playing games, dancing and performing, you will build a repertoire of diverse teaching tools and materials such as picture books, songs, poems, rhymes and visuals.
" The course was very good. In terms of methodology, very practical. I have new knowledge practical for my future. "

Participant - 2018
" A new experience and the practice of different approaches to teaching English. The key thing I will take away is the use of storytelling in my lessons! "

Participant - 2018
Timetable
This course consists of 50 hours of tuition, delivered between 09:15 and 16:00, Monday - Friday. You will also take part in cross-curricular workshops on a variety of topics, and each course includes a free evening and weekend programme of social and cultural activities and trips.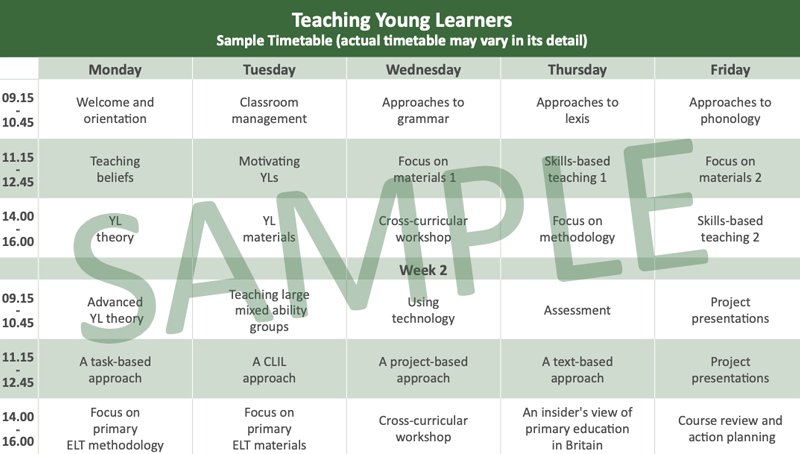 Further Information
Specific course content comes from feedback you and other participants give us through pre-course questionnaires, identifying your needs and priorities.
Time will be built into the course for reflection and for you to consider how to adapt ideas from the course to your classroom in your own professional contexts.
NILE offers homestay accommodation with carefully selected hosts and residential accommodation at the University of East Anglia. NILE's dedicated student welfare team can be reached 24 hours a day.
All NILE courses involve a significant element of English language improvement and/or the development of language awareness.
Course Leader: Claudia Rey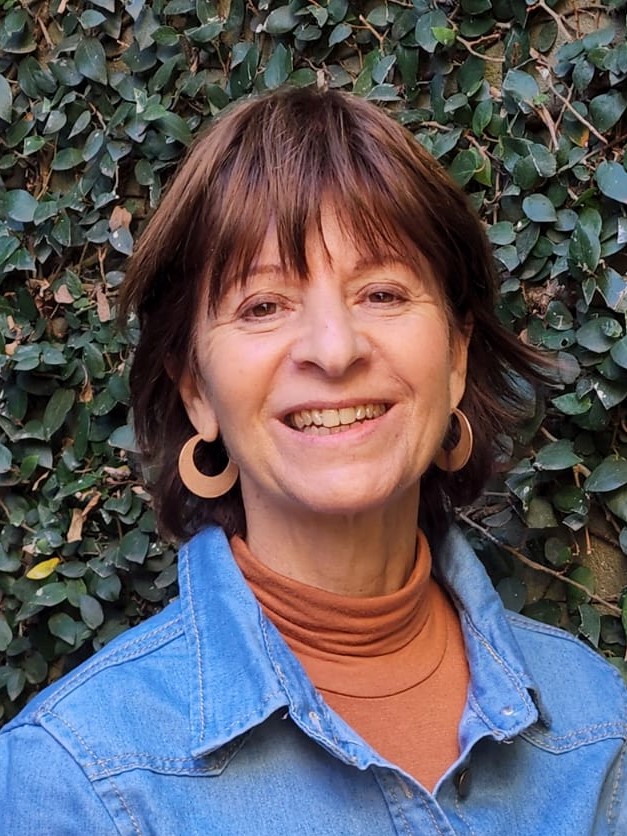 Claudia is a NILE affiliate trainer who specialises in the areas of Teaching Young Learners, CLIL at primary and secondary levels, and Teaching English through Literature. Claudia is the designer and course leader of NILE's "Teaching Young Learners" online course. She also designed the "Learning Outside the Classroom" video series (TeachingEnglish/British Council) and moderated the "Teaching Your Subject in English" massive, open, online course (Cambridge English Language Assessment).
Claudia's work as a teacher trainer is deeply rooted in her thirty years of experience as a classroom teacher.
Available dates:
| | | | |
| --- | --- | --- | --- |
| Course dates | Location | Course length | |
| 01 - 12 July 2024 | Norwich | 2 weeks | |
| 01 - 12 July 2024 with Trinity CertPT | Norwich | 2 weeks | |