What is it about video? Why do we feel the need to turn to sites like YouTube as a source of material and inspiration? The answer is simple. Like all human beings, language learners need narrative. As teachers, we intuitively know this. And video provides us with a constant stream of visual stories to engage them. This course will show you how to use video narratives to engage students and get them listening, thinking, speaking, collaborating, problem solving and more. By participating in the course, you will learn fundamental principles and techniques for using video and story.
Apply
" Great organisation, helpful staff and an excellent teacher! I would definitively come back to NILE in the future. "

Maria Teresa, 2022

Is this course for you?
Location: Norwich
Experience:
Teachers of English and subject teachers using English in class at all levels
Language Level: B2 or higher
Course dates:
5 - 16 August 2024
Certification: NILE Certificate
Course Length: 2 weeks
Course fees:
Registration fee: £175
Course fee: £1125
Accommodation (2 weeks):
Homestay (half-board): £546
Residential (half-board): £616
Residential (self-catering): £546
Minimum age: 18
Max class size: 16
Free social and cultural programme
Cross-curricular and cultural workshops
Specialist ELT Library
Complementary eLearning platform
Course content
Making the most of video in and out of your classroom – including online contexts
Exploring how to engage students and get them listening, thinking, speaking, reading, writing, problem solving and much more
Improving classroom storytelling skills and helping students do the same
Task-setting in which students make use of video cameras in and out of the classroom
Making the most of video cameras in the teacher's hands
Building a bank of original LessonStream lesson plans
On Video, Image and Story in Language Education you will explore how human beings create and interact with video narratives. You will see how to design communicative language teaching ideas based on a few simple principles.
Timetable
This course consists of 50 hours of tuition, delivered between 09:15 and 16:00, Monday - Friday. You will also take part in cross-curricular workshops on a variety of topics, and each course includes a free evening and weekend programme of social and cultural activities and trips.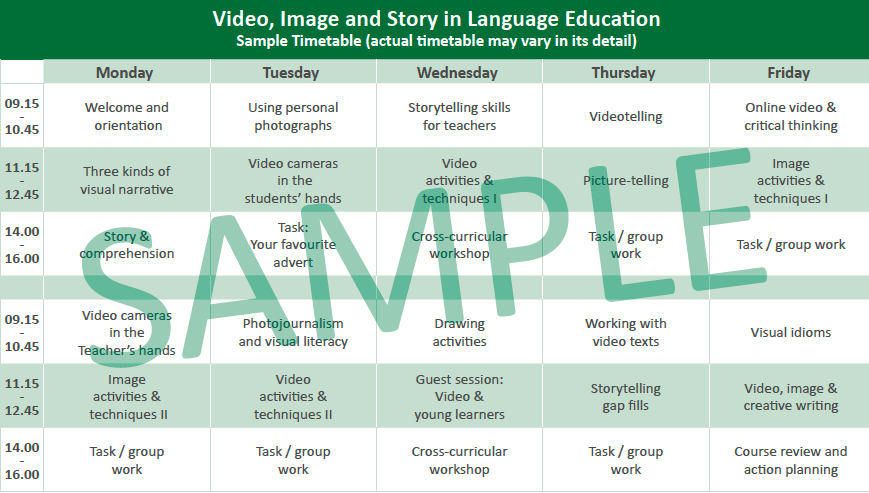 Further Information
Specific course content comes from feedback you and other participants give us through pre-course questionnaires, identifying your needs and priorities.
Time will be built into the course for reflection and for you to consider how to adapt ideas from the course to your classroom in your own professional contexts.
NILE offers homestay accommodation with carefully selected hosts and residential accommodation at the University of East Anglia. NILE's dedicated student welfare team can be reached 24 hours a day.
All NILE courses involve a significant element of English language improvement and/or the development of language awareness.
Course Leader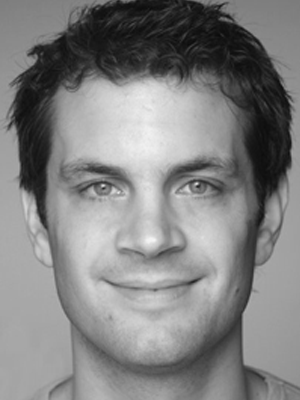 Jamie Keddie is a European-based teacher, teacher trainer, writer and presenter. He is the founder of Lessonstream, the site that was formerly known as TEFLclips, winner of a British Council ELTons award.
His publications include Images and Bringing Online Video into the Classroom, both published by Oxford University Press. As well as visual materials, Jamie is interested in storytelling-based teaching approaches.
Available dates:
| | | | |
| --- | --- | --- | --- |
| Course dates | Location | Course length | |
| 05 - 16 August 2024 | Norwich | 2 weeks | |