This course takes a practical approach to the development of management skills and knowledge, using real life scenarios and case studies to illuminate how you can successfully apply management theory to your own specific context.
Participants on the course will gain insight into key strands of educational management, including academic management, human resource management, project management, marketing and finance.
Go to online version
" It was very useful to get a wide range of resouces and NILE materials. "

Flavia - 2017
Is this course for you?
Location: Norwich
Experience:
Academic managers of English ELT institutions and Managers/advisors working on ELT and other educational projects. Teachers with management responsibilities and also teachers planning on moving into management.
Language Level: B2/C1 or higher
Certification: NILE Certificate
Course Length: 2 weeks
Course fees:
Registration fee: £175
Course fee: £1125
Accommodation (2 weeks):
Homestay (half-board): £546
Residential (half-board): £616
Residential (self-catering): £546
Minimum age: 18
Max class size: 16
Free social and cultural programme
Cross-curricular and cultural workshops
Specialist ELT Library
Complementary eLearning platform
Course content
Organisational Management - e.g. structures, cultures and systems
The Manager Role - e.g. roles, approaches and leadership models
Managing People - motivation, supporting groups and conflict management
Managing Performance – competency analysis & development and appraisal system design
Managing Quality - stakeholder analysis, client relations and quality assurance approaches
Managing Change – management investigation, planning and change management strategies
This course will enable you to focus on, and raise your awareness of, important aspects of ELT management. You will develop specific competences relevant to your own positions and work with fellow professionals from a range of settings and countries on issues facing those in educational management.
" The quality of teaching excellent because participants' feedback was addressed immediately on the course! NILE deals with any issues professional and timely manner. "

Jo Watson - 2019
" We were taught by trainers with real management experience. One of the courses strengths was the the two tutors gave different perspections on the same issues. "

Dmitry - 2019
Timetable
This course consists of 50 hours of tuition, delivered between 09:15 and 16:00, Monday - Friday. You will also take part in cross-curricular workshops on a variety of topics, and each course includes a free evening and weekend programme of social and cultural activities and trips.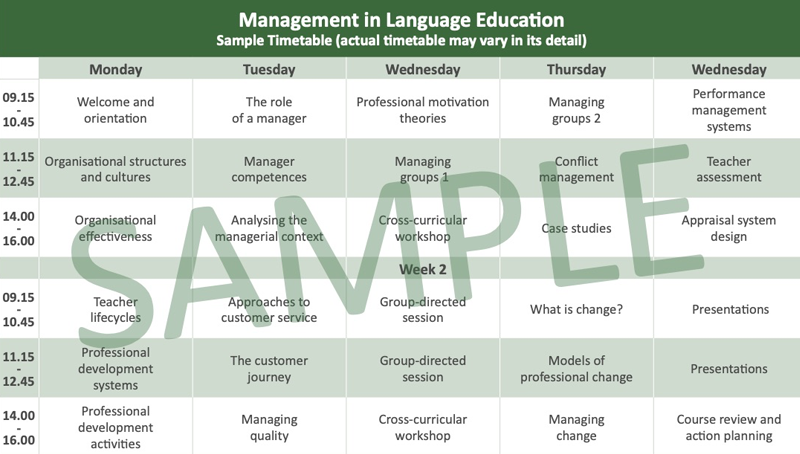 Further Information
Specific course content comes from feedback you and other participants give us through pre-course questionnaires, identifying your needs and priorities.
Time will be built into the course for reflection and for you to consider how to adapt ideas from the course to your classroom in your own professional contexts.
NILE offers homestay accommodation with carefully selected hosts and residential accommodation at the University of East Anglia. NILE's dedicated student welfare team can be reached 24 hours a day.
All NILE courses involve a significant element of English language improvement and/or the development of language awareness.
Course Leader: Martyn Clarke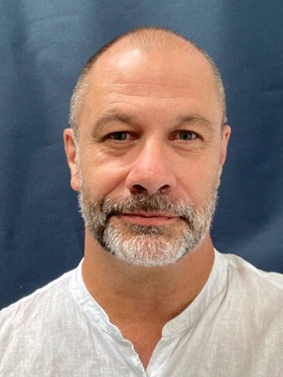 Martyn has worked in ELT over 30 years in the UK, Europe, Central America and Africa. He has taught English at all levels and in many contexts from one-to-one in financial institutions to rural schools with classes of eighty students.
His management experience includes three years as Director of Operations for a group of language schools in the UK and Ireland, In this role he oversaw the project management of professional development systems, as well as a syllabus review and reform project.