The course will enable you to improve your language ability and acquire practical strategies to improve your English independently. You will develop your classroom management techniques, such as giving instructions and eliciting, and you will be able to identify relevant principles in designing materials, including language development resources. You will also develop your own use of English to help your students maximise the amount of English they use in their classroom.
Apply
" I have taken away from the course lots of motivation and ideas to put into practice in the classroom. "

Participant - 2019
Is this course for you?
Location: Norwich
Experience:
The course focuses on the language needed to be able to run classes effectively and efficiently.
Language Level: Minimum level A2
Course dates:
1 - 12 July 2024
5 - 16 August 2024
Certification: NILE Certificate
Course Length: 2 weeks
Course fees:
Registration fee: £175
Course fee: £1125
Accommodation (2 weeks):
Homestay (half-board): £546
Residential (half-board): £616
Residential (self-catering): £546
Minimum age: 18
Max class size: 16
Free social and cultural programme
Cross-curricular and cultural workshops
Specialist ELT Library
Complementary eLearning platform
Course content
Giving effective instructions
Explaining meaning
Eliciting
Giving effective feedback
Praise
Discipline
Explaining difficult concepts clearly
Describing classroom processes
Managing classroom dynamics
Engaging in professional discussions
Writing effective worksheets
This course will enable you to identify strengths and weaknesses in your own language ability, equip you with strategies for effectively improving your language ability independently once you return to your classroom and orient you to online language development resources.
" The LIFT course was excellent - I'm looking forward to coming back to NILE for the third time! "

Participant - 2019
" I learnt a lot about methodologies in the language classroom and I have improved my English. "

Participant - 2019
Timetable
This course consists of 50 hours of tuition, delivered between 09:15 and 16:00, Monday - Friday. You will also take part in cross-curricular workshops on a variety of topics, and each course includes a free evening and weekend programme of social and cultural activities and trips.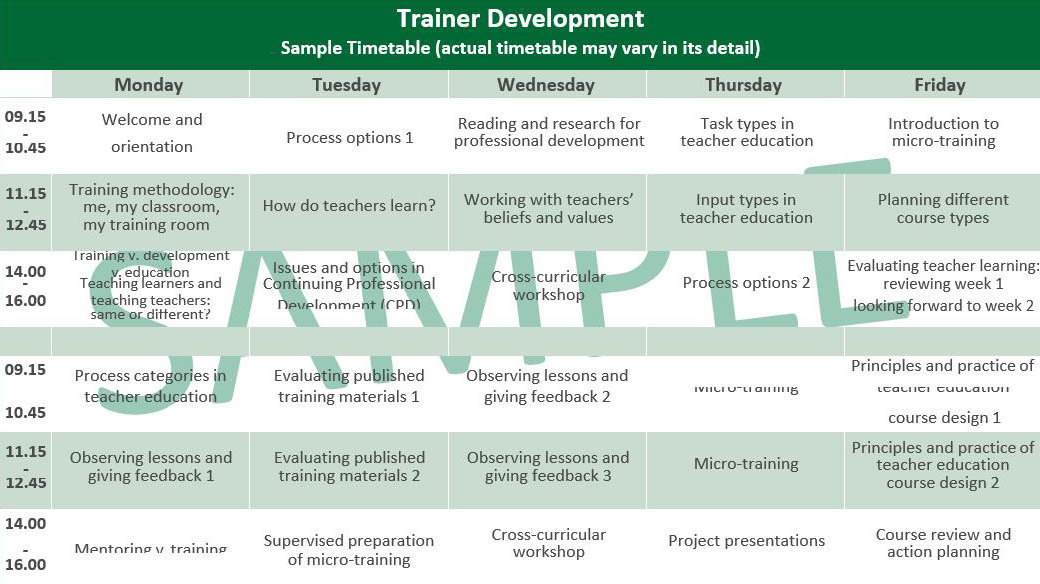 Further Information
Specific course content comes from feedback you and other participants give us through pre-course questionnaires, identifying your needs and priorities.
Time will be built into the course for reflection and for you to consider how to adapt ideas from the course to your classroom in your own professional contexts.
NILE offers homestay accommodation with carefully selected hosts and residential accommodation at the University of East Anglia. NILE's dedicated student welfare team can be reached 24 hours a day.
All NILE courses involve a significant element of English language improvement and/or the development of language awareness.
Course Leader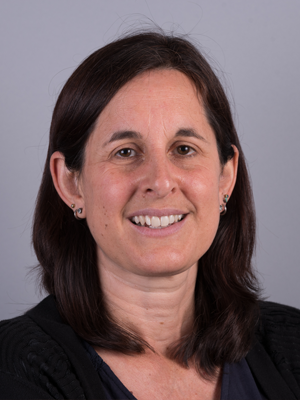 Susi Pearson has been involved in teaching and teacher training in ELT for over 20 years, working for extended periods in Portugal, Brazil, Poland. She is CELTA and Delta qualified and holds an MA in Professional Development for Language Education.
She is now based in Norwich where she is the NILE Online Academic Manager, leading on and coordinating all academic aspects of NILE Online courses, as well as tutoring on some courses. She is also a Senior Trainer at NILE, coordinating and working on Language Development and Methodology courses, including CELTA & Delta. Her particular interests are developing effective ELT materials, how to keep learners motivated and teaching phonology.
Available dates:
| | | | |
| --- | --- | --- | --- |
| Course dates | Location | Course length | |
| 01 - 12 July 2024 | Norwich | 2 weeks | |
| 05 - 16 August 2024 | Norwich | 2 weeks | |