Bilingualism
Claudia Mewald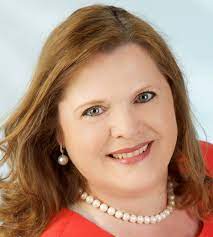 Claudia Mewald teaches English Methodology, Children's Literature, Applied Linguistics, Testing & Assessment and Research at the University College of Teacher Education in Baden, Lower Austria. Before, she taught English, History and Arts at primary, special needs and secondary schools. Her research interests are testing & assessment, learner autonomy, CLIL, competency-based language education, and multilingualism. She is council member of WALS and implements Lesson Study in teacher education on a regular basis.
Asma Herguem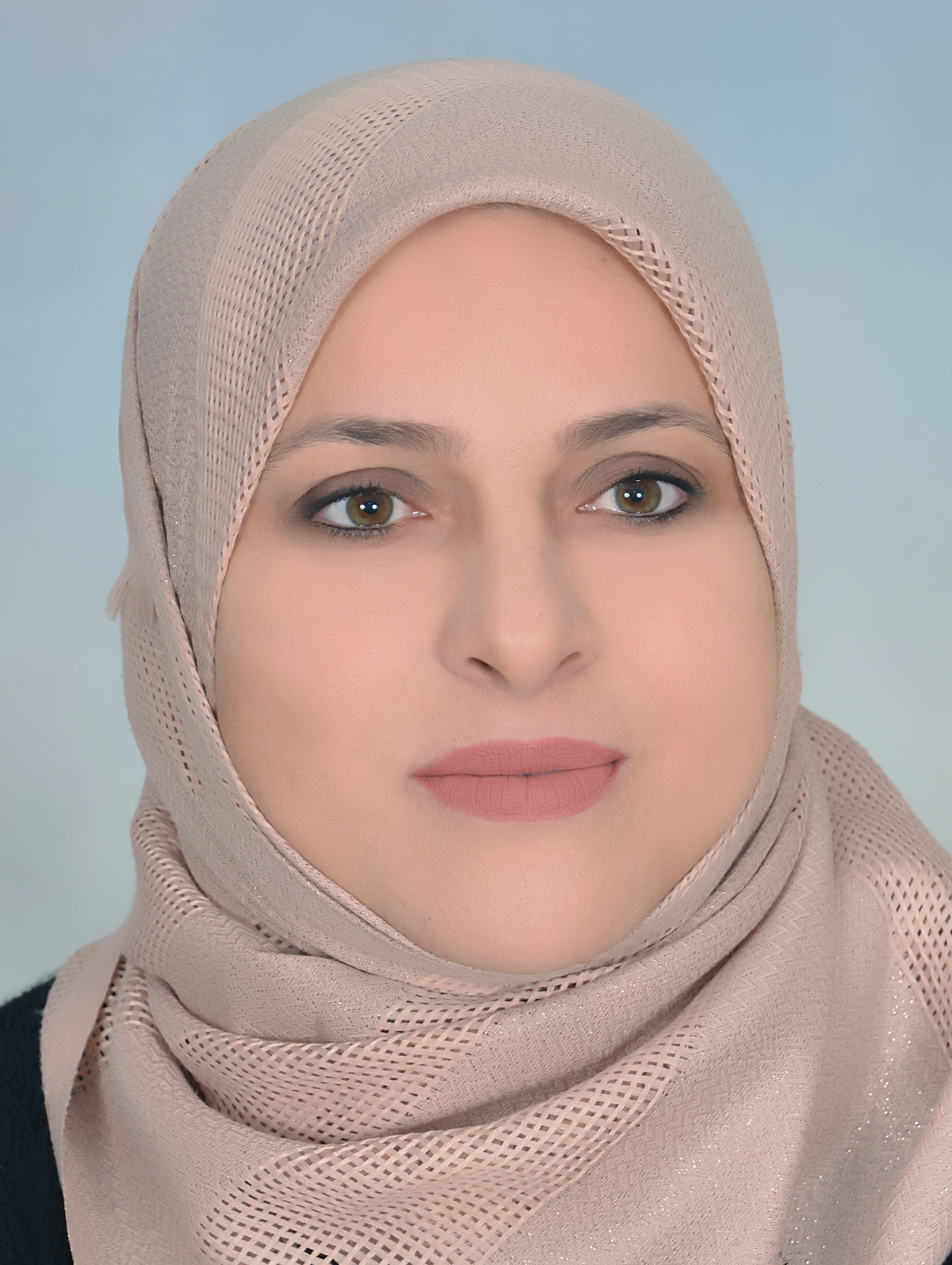 Asma Herguem is a Tunisian Teacher Advisor (TA) in public primary schools. She holds an MA in Applied Linguistics from the University of Mannouba, Tunisia. In 2019, she won her British Council Professional Award for Teacher Educators delivered by NILE. She has also presented at the IATEFL 2021 conference.
Asma has extensive experience in the teaching of Arabic, French and English in primary school. Her current role as a TA involves planning and delivering teacher training workshops. She is also responsible for coaching and assisting English language teachers in developing their teaching skills and practices.