News & Events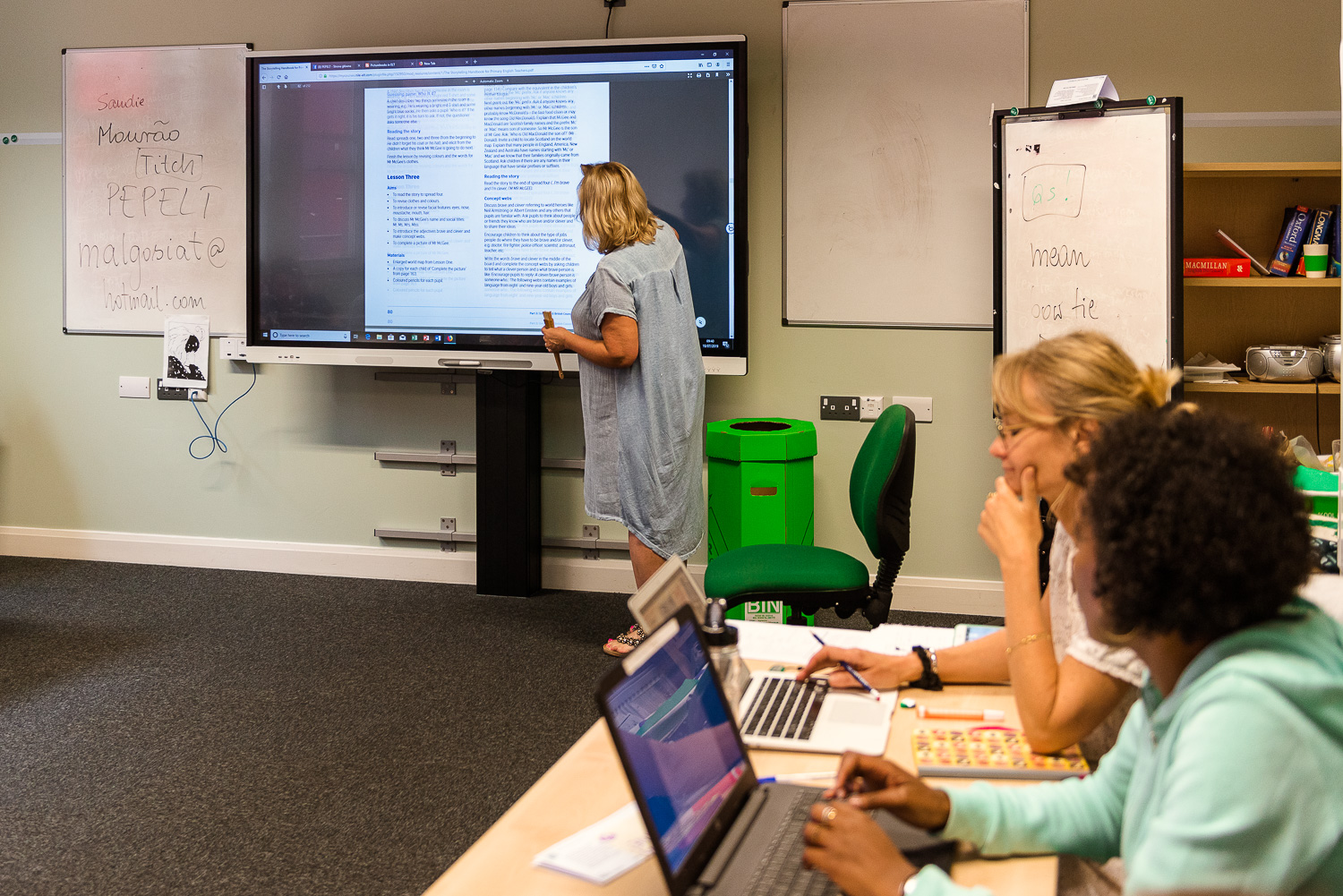 More options for DELTA Module 2!
Do you want to do your Delta Module 2 but are only teaching online at the moment? Have you put off Delta Module 2 in 2020 because of uncertainty about face-to-face teaching?
With new Cambridge Assessment guidance in place, it is now possible for you to complete your Delta Module 2 using online classes for assessment.
---
07 December 2020 | Carole Anne Robinson