In this course you will engage with written and spoken texts in ways that beget a new range of task-based activities. These activities are systems oriented (vocabulary, grammar, pronunciation and functional language) and they underpin the development of learners' competence in the four skills. You will develop your own skills in adapting coursebooks, using online software and helping students become more autonomous.
Is this course for you?
Location: Norwich
Experience:
Language Level: B2/C1 or higher
Course dates: July 2022
Certification:
NILE Certificate
Option for Trinity CertTP
Course Length: 2 weeks
Course fees:
Registration fee: £150
Course fee:£994
Accommodation: £ 448 (2 weeks)
Accommodation: Homestay
Minimum age: 18
Max class size: 16
Free social and cultural programme
Cross-curricular and cultural workshops
Specialist ELT Library
Complementary eLearning platform
Course content
The use of authentic texts for learning both content and language
Topic trails in texts; messages, discourse markers
A top-down approach to text, starting with register and genre
A bottom-up approach to text, starting with morphology
Words, multi-word units, meaning and ambiguity
Horizontal relationships between words in texts, e.g. collocation, colligation, chunks, the grammar patterns of words
Vertical relationships between words in texts, e.g., synonyms, antonyms, hypernyms
Active and passive vocabulary, frequency and typicality
Using online dictionaries, corpora and various text tools
Creating language discovery activities for students
Developing long term language study
This course is suitable for ELT professionals who are interested in discovering undersung features of language, using tasks to teach the four systems, working with authentic texts, online tools and acquiring new teaching procedures
You will develop your linguistic knowledge and skills and explore how to challenge students to use higher order thinking skills to develop their linguistic sophistication.
Timetable
This course consists of 50 hours of tuition, delivered between 09:15 and 16:00, Monday - Friday. You will also take part in cross-curricular workshops on a variety of topics, and each course includes a free evening and weekend programme of social and cultural activities and trips.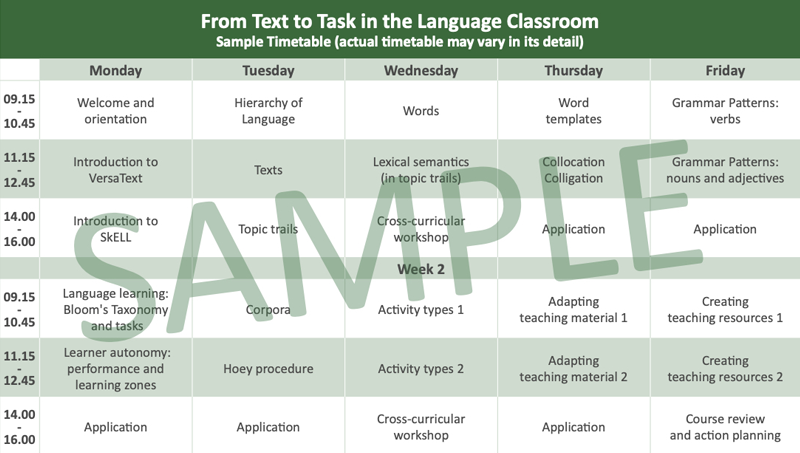 Further Information
Specific course content comes from feedback you and other participants give us through pre-course questionnaires, identifying your needs and priorities.
Time will be built into the course for reflection and for you to consider how to adapt ideas from the course to your classroom in your own professional contexts.
NILE offers homestay accommodation with carefully selected hosts and residential accommodation at the University of East Anglia. NILE's dedicated student welfare team can be reached 24 hours a day.
All NILE courses involve a significant element of English language improvement and/or the development of language awareness.
Course Leader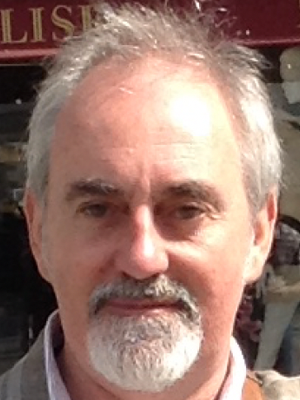 James heads an ELT Department at Masaryk University in the Czech Republic. In addition to standard teacher training courses, he is active in e-learning, corpus work and ICT for ELT. He regularly conducts teacher training courses for NILE, and in China and Austria.
He has been awarded the British Council ELTon for innovation in ELT publishing for his co-authored book, Global Issues in ELT (http://www.globalissues.eu). For the past few years he has published ELT books through his publishing company Versatile.