Roy Cross
Business Development Ambassador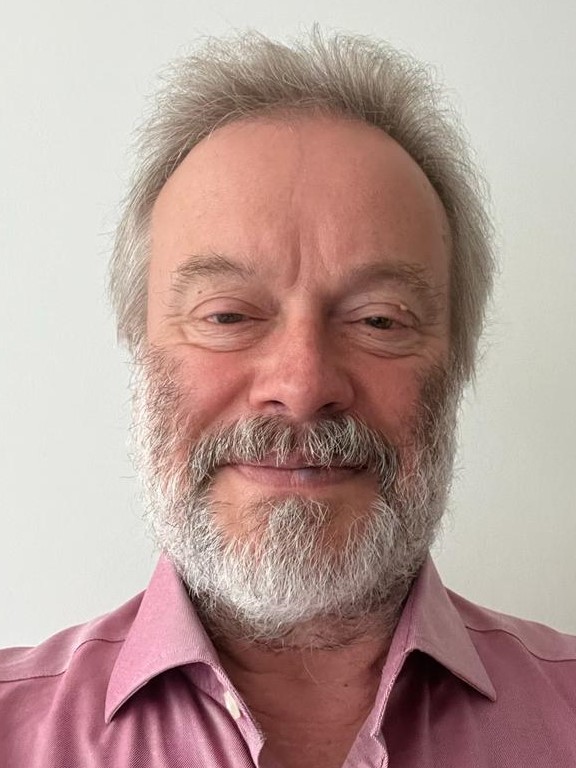 Roy's role at NILE involves governmental and institutional relationship management, and developing opportunities for NILE programmes and services globally, as well as a return to the teacher training classroom.
Roy's career with the British Council spanned more than four decades as teacher, trainer, English Language Officer (ELO), country director, regional director and principal consultant. He started work as an English language 'lector' at Zagreb University in 1979, and along the way has worked and lived in Baghdad, Berlin, Bucharest, Edinburgh, London, Munich, and Stockholm, and visited fifty-eight other countries, many several times.
He helped design Know How Fund English work in East and Central Europe, led the development of the British Council's first global teacher network, ELTeCS, and more recently conceived the very successful Partnered Remote English Language Improvement (PRELIM) project which partnered accredited UK language schools and universities with English teacher associations around the world.
He's been a trustee of IATEFL and Edinburgh City of Literature, an expert adviser to the European Centre for Modern Languages and a school governor, and was in the thick of various government reviews of the British Council during his secondment to the UK Trade and Investment education team.
---