Miriam Anderson
Student Support Officer and Marketing Campaigns Coordinator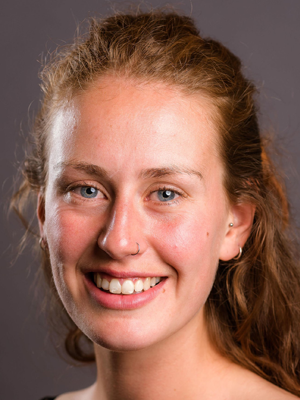 As Student Support Officer, I am involved with the non-academic side of the student experience.
As well as being a member of the student welfare and safeguarding team, I am responsible for organising the social and cultural programme for participants both online and face-to-face. I work alongside a fantastic team of Social Programme Assistants to ensure the students have a fun and culturally engaging time visiting local sights and getting a taste of British Culture.
In addition to this, I assist NILE's Marketing and Communications Manager, Hanna Furre, with content creation and generating engagement on social media.
---