Mike Riley
Deputy Director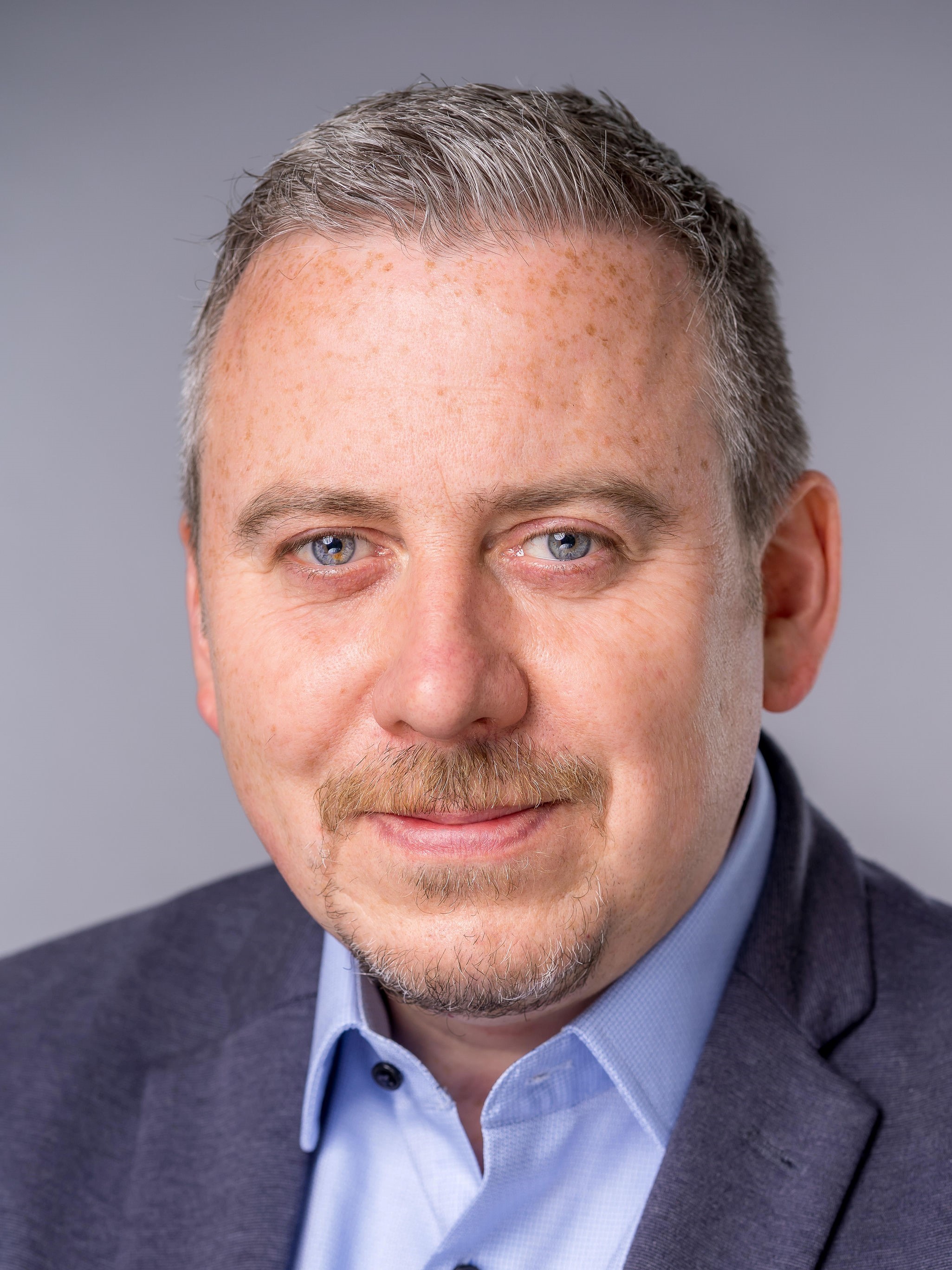 Mike Riley joined NILE in 2020 after spending four years as Teacher Training Manager at Macmillan Education. He started his teaching career in 2001 working with refugees and asylum seekers in his native Manchester. He then spent 15 years working as a teacher, director of studies and school director in Milan, Italy.
His role at NILE involves supporting strategic and organisational management, assisting with sales and marketing and training and consultancy in a range of areas including educational management and language teaching methodology.
Mike represented Macmillan Education in AQUEDUTO – the Association for Quality Education and Training Online. He ran a successful blog on educational management. He has also worked as a school inspector and has presented on a variety of subjects at events in many countries.
---