Ludka Kotarska
NILE Advisory Board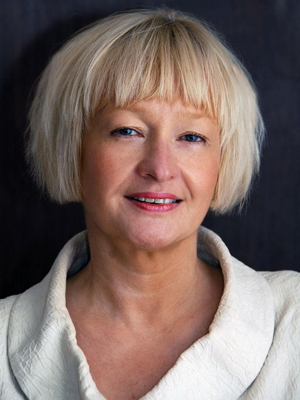 Ludka has worked in language education as teacher, teacher trainer, manager and consultant for over 35 years. She was the Managing Director of ELS-Bell schools in Poland and one of the founder members of PASE – Polish Association of Quality Language Schools.
She has been active in Eaquals since 1995 as Chair of Inspections Sub-committee, an advisor to the Board, Eaquals Chair and Director of Eaquals Accreditation and Consultancy from 2016 to 2022. In her last role she led the development of Eaquals Accreditation Portfolio. She has conducted inspections and quality audits in Europe, Asia and the Middle East and has participated as speaker in professional conferences.
Her areas of interest cover quality assurance and change management in language education.
---