Hanna K. Furre
Marketing and Communications Manager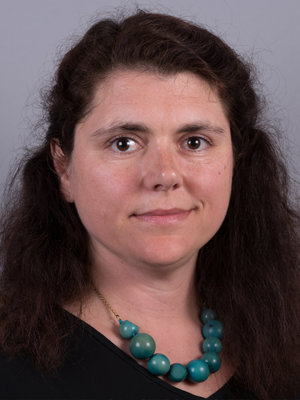 I am responsible for developing and implementing NILE's marketing strategy, overseeing all aspects of marketing and communications: online, in print and face-to-face.
I liaise with publishers and conference organisers and develop marketing materials for NILE, as well as planning and executing our web-related presence and social media.
I project manage relevant non-academic in house and industry projects and also liaise with NILE's international network of agents.
---