How about taking a 3-week NILE Online Summer Course?
These intensive versions of our most popular teacher development courses will be led by the same great NILE tutoring team as our year-round courses and contain the same learning outcomes and interaction opportunities, with NILE materials and resources and a choice of certification levels.
The NILE Online Summer Courses consist of 15 hours per week of interaction with tutors and international participants, live webinars and fully developed asynchronous content for you to work through at times that are convenient to you on the assigned days. You should be prepared to spend about 3 hours per day studying and attending live sessions two to five times a week.
The programme also includes social and cultural activities based around Norwich and the UK, and a professional reflection toolkit to help you continue learning when you return to work.
A complementary language development course at your CEFR-level, delivered through our partners Macmillan Education Campus, is also included, as well as access to our highly successful self-access course, Take your Teaching Online.
We are proud to be one of very few institutions in the world to offer you the option to extend your course to a Trinity Certificate for Practising Teachers (CertPT).
Our 2021 NILE Online Summer courses are delivered on our smart new learning platform and all courses are accredited by AQUEDUTO.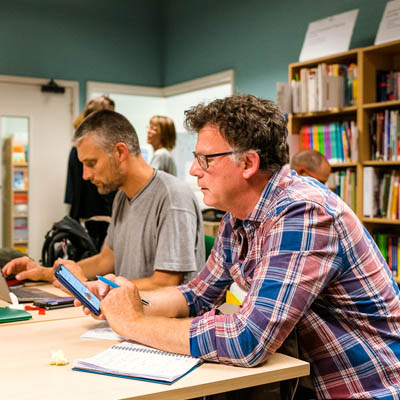 The Trinity Certificate for Practising Teachers with NILE
The Trinity Certificate for Practising Teachers (CertPT) is an in-service vocational teaching qualification at Level 6 on Ofqual's Regulated Qualifications Framework (RQF). It is defined around pedagogical outcomes and requires the completion of four practical teaching activities related to the teacher's professional context.
---
Location: Distance Supervision
Course dates: Year-round, post online and face-to-face courses