Jacqueline Douglas
Senior Trainer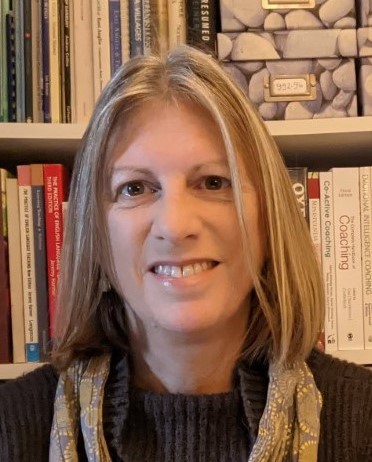 Jacqueline Douglas is a Senior Trainer at NILE and has more than 25 years' experience in ELT, starting as a teacher in Turkey, Spain and Bolivia. Since becoming a trainer in 2003, she has worked in China, south east Asia, South America, Egypt, Greece, Russia, Sudan and Saudi Arabia.
She's a CELTA tutor and assessor, co-ordinates Trinity CertPT and is a DELTA tutor overseeing Modules 1 and 3 at NILE. She also designs and coordinates a wide range of teacher education programmes and leads on consultancy projects. Jacqueline is a graduate of the NILE MA programme focussing on materials development and learner autonomy and now co-delivers the MA core module.
She is a regular speaker at conferences including IATEFL and the IH Future of Training Conference.
When not at work, she enjoys life in her South Cambridgeshire village, organising walks, quizzes and a phone box book exchange.
---